In Sài Gòn, Phở is a time-honored tradition. The aroma of homemade broth wafts down the streets, beckoning to passersby. Each family has its own distinct recipe for the noodle dish, but a few things are consistent throughout the city: phở is made daily with great care and fresh ingredients. The rice flour noodles are lovingly prepared daily, too. And all along the street flags wave with the names of the various stalls and shops, each commemorating the matriarch of the family whose recipe is at the heart of their operation. The celestial joy of homemade phở is real.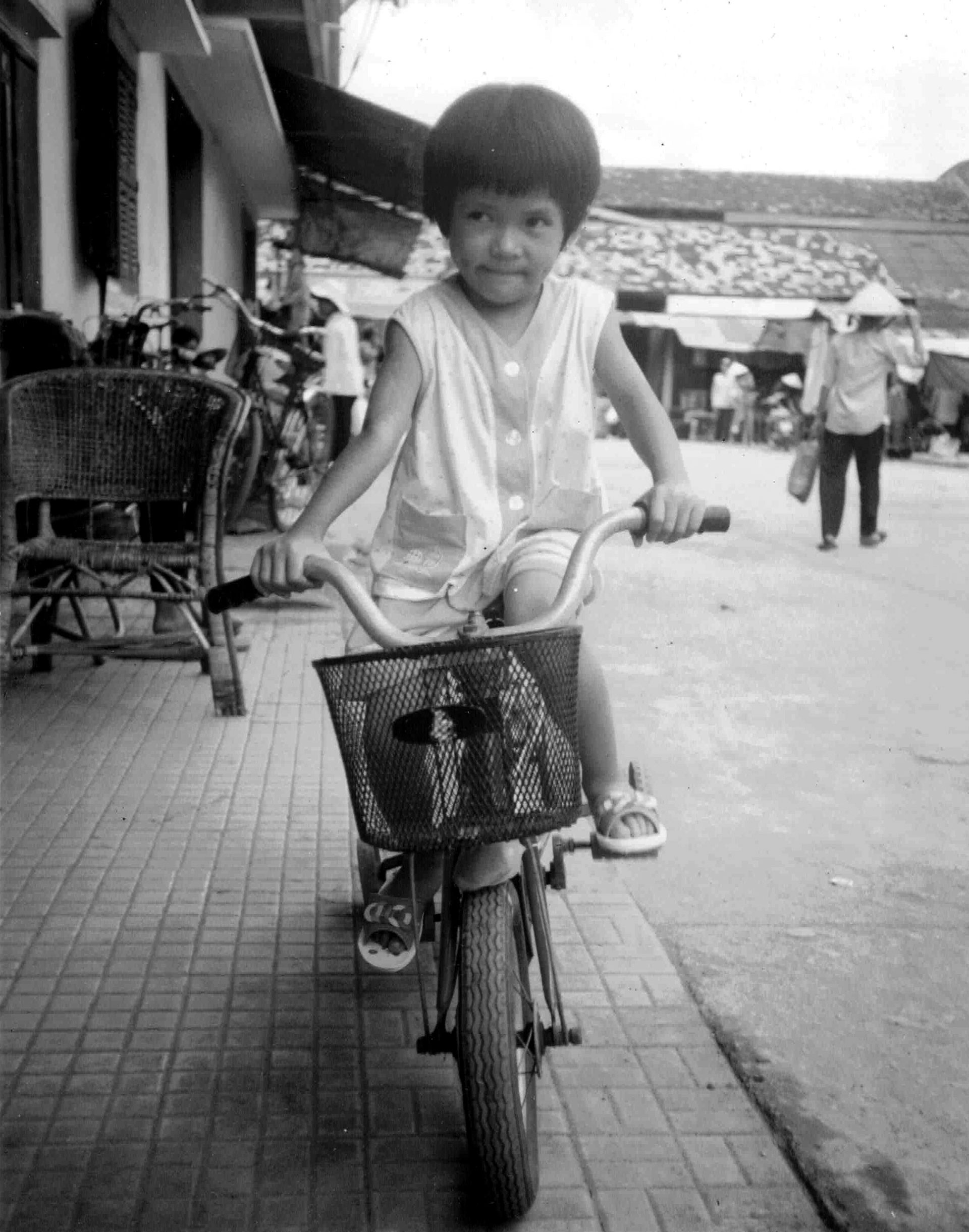 House-made phở - made here, daily
There's the Phở and Bánh mì you can get at the chain restaurants, and then there's the elevated flavors that you'll find at Vietvana. The difference you're tasting is authenticity, and as you'll experience for yourself, it makes a world of difference. At last, you can enjoy these Vietnamese delights as they are lovingly prepared in Sài Gòn. Freshly prepared noodles are more tender and full-bodied than pre-packaged noodles, and in Sài Gòn, Phở is all about the noodles. The freshly charred aromatics of onion, fennel, ginger and anise give a punch of flavor to the silky smooth, richness of homemade broth. The Phở itself is so flavorful, our guests may be tempted to skip the garnishes and sauces that are usually piled high in the bowl, though we welcome you to include them anyway.
Fresh-baked, handcrafted Bánh mì
Bánh mì made in-house is a truly rapturous experience as well. In Vietnam, the traditional French baguette is actually a little fluffier than you'd find in the streets of Paris. That's because the Vietnamese add a bit of rice flour to the mix, lending a fluffier, lighter texture to the bread that allows for more delicious flavors to be packed into the sandwich itself. From there it's a cornucopia of textures and flavorful delights: The crunch of the crust, the mouth-watering freshly roasted pork, the melange of tangy, bright textures of daikon radish, carrots, and cilantro, the sweet spice of Maggi sauce, and the buttery fatness of mayonnaise. When all of these ingredients are painstakingly prepared and picked out fresh, just for your sandwich, the seismic revolution of taste is immeasurable. We could wax poetic about it all day, but instead, we invite you to come to one of our locations and taste for yourself.